My Fashion Book rated the Top 5 Shoe Designers of 2013.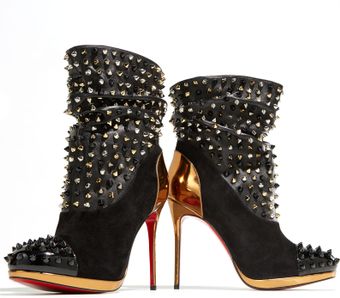 Christian Louboutin
Spike Wars Red Sole Ankle Bootie Version Black
Source: Lyst.com
Christian Loubotin
Born on January 7, 1963 is a French footwear designer whose footwear has incorporated shiny, red-lacquered soles that have become his signature.
You can shop Christian Loubotin from HERE.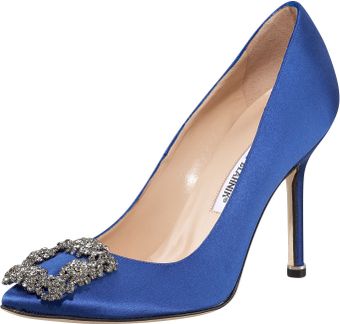 Manolo Blahnik
Hangisi Satin Pump Cobalt Blue
Source: Lyst.com
Manolo Blahnik
Born November 28, 1942 is a Spanish fashion designer and founder of the self-named, high-end shoe brand.
You can shop Manolo Blahnik from HERE.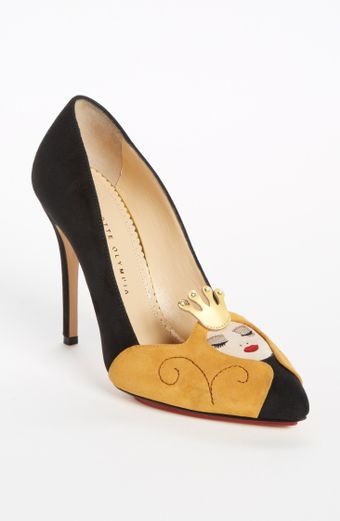 Charlotte Olympia
Pump
Source: Lyst.com
Charlotte Olympia
Known for her signature towering island platforms, and trademark golden spider on the outside of every pair.
You can shop Charlotte Olympia from HERE.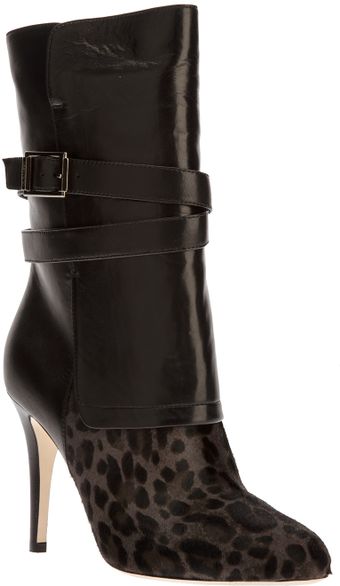 Jimmy Choo
Ballad Midcalf Boot
Source: Lyst.com
Jimmy Choo
Malaysian Chinese fashion designer best known for his handmade women's shoes.
You can shop Jimmy Choo HERE.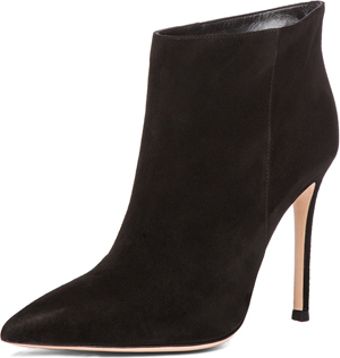 Gianvito Rossi
Suede Ankle Boot
Source: Lyst.com
Gianvito Rossi
One of Italy's most prominent fashion designers.You can shop Gianvitto Rossi from HERE.